Astoria Park Conservancy Program: Grand Teton Music Festival
July 25 @ 2:30 pm

-

3:15 pm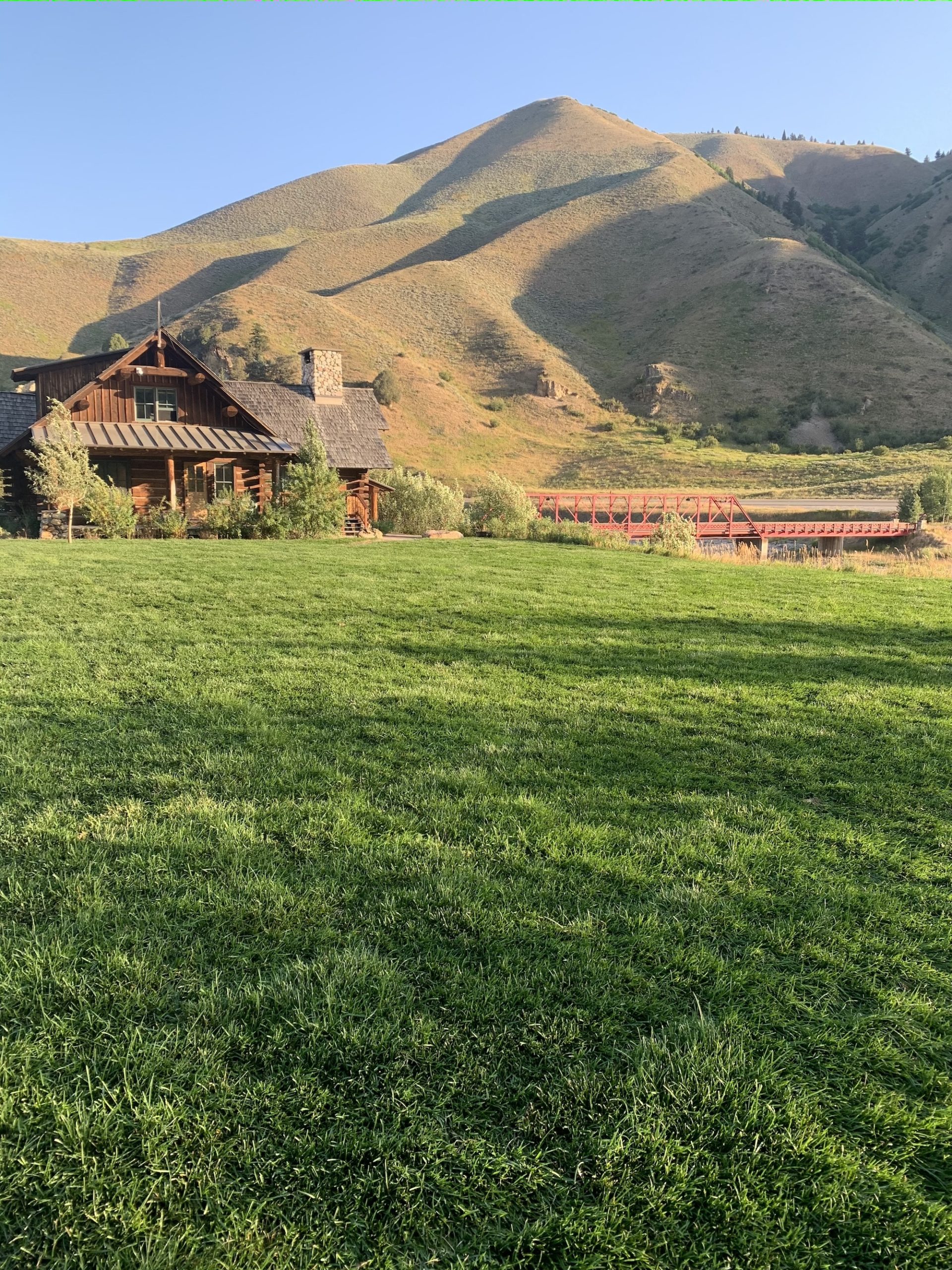 Feel The Music – String Quartet
A simple free afternoon concert, connecting the wellness benefits of hot springs, nature, and art.
A String Quartet made up of Festival musicians hosted by Education Curator Meaghan Heinrich. Meaghan and the quartet will look at different Classical pieces from Tchaikovsky to Mozart and talk with audiences about the emotions they evoke and why. What emotion did that peice make you feel? Why do you think that is? Each quartet member will also showcase their instrument and a particular emotion which music makes them feel.
Ikuko Takahashi, violin
Dorris Dai Janssen, violin
Tomoko Iguchi, viola
Karen Freer, cello
Meaghan Heinrich, education curator
Part of the GTMF on the road program: Bringing live classical music education to audiences in Teton County and surrounding area through free concerts at outdoor venues.
RSVP on Facebook