About Astoria Park
Astoria is a nonprofit-owned, donor-funded park, stewarded by Astoria Park Conservancy, offering visitors a refuge of over 95 acres of open space along the Wild and Scenic Snake River. With plans under development now, our phase-two construction will be finalized with continued community engagement and partnerships in coming years. This development will include a system of walking trails and wildlife-watching overlooks, restoration of three existing ponds and immense wetlands, and gathering spaces such as a large picnic lawn with multiple picnic shelters, a Kiosko, and a nature playground. Please contact Astoria Park Conservancy staff for more information about planning efforts or to make a gift to support the phase-two development of Astoria Park. 
Make a Gift
David Stubbs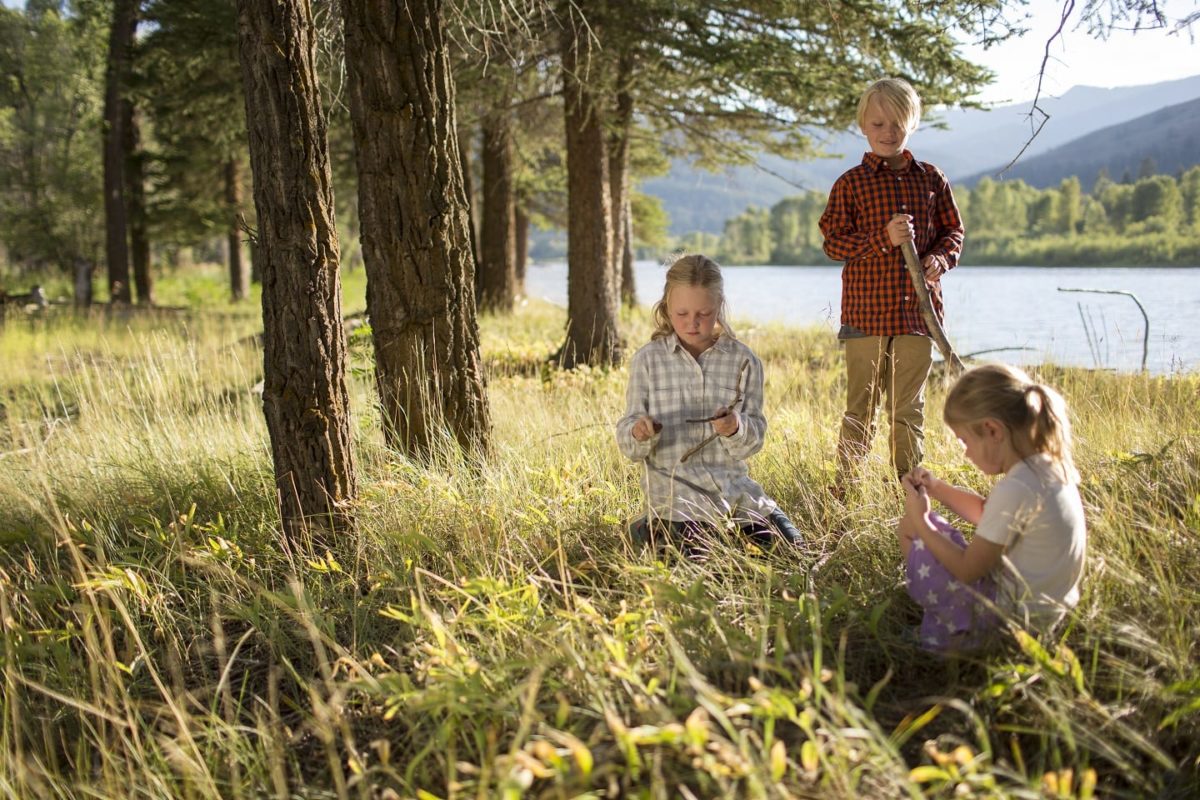 David Stubbs
PARK AMENITIES & ACTIVITIES
Amenities in the larger park were identified during the project's initial Community Engagement process, which involved over 2,000 local residents in the design of Astoria. These amenities include walking trails, additional gathering areas, educational programming opportunities and interpretive signage, and wildlife watching. While there is no river access from the park, the riverside amenities will offer opportunities for visitors to connect to the river, learn about the riparian ecosystem, and be inspired by the Wild and Scenic Snake River.
To get involved in the planning process and ensure you are aware of upcoming opportunities for community engagement, please contact Astoria Park Conservancy staff and sign up for our newsletter.
Get in Touch
Programming
Astoria Park Conservancy is excited to bring special programming to the Hot Springs and Park with a goal of providing educational and immersive experiences connected to learning, wellness, conservation and equity & inclusion, for the benefit of the entire community.
Learn More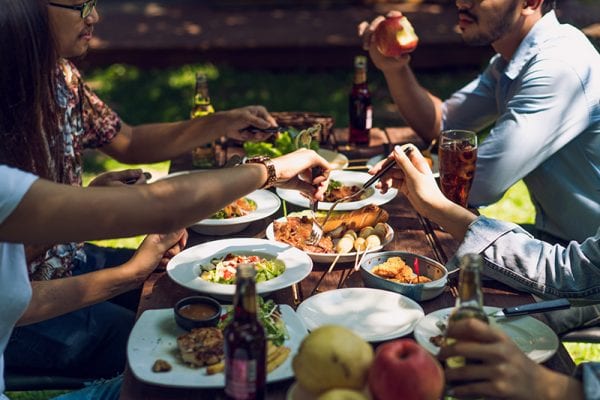 Private Events
Plan for the future, and have your next gathering at Astoria – your next birthday party, board meeting, reunion, corporate event, or wedding. For inquiries, contact us at events@astoriapark.org to talk about one of the event spaces below. Please note that event rentals do not include catering, tent or furniture rental, but a list of preferred vendors is available upon request.
Learn More