Join our Team
Astoria Park Conservancy employs numerous positions throughout the year, including year-round, seasonal, full-time and part-time opportunities.  Our employees are dedicated to ensuring Astoria Park Conservancy's vision that time spent at Astoria will foster healthier and happier individuals and a more broadly connected community.  Astoria Park Conservancy is an equal opportunity employer. Criminal background checks are required for all positions.
Please view the current available positions below.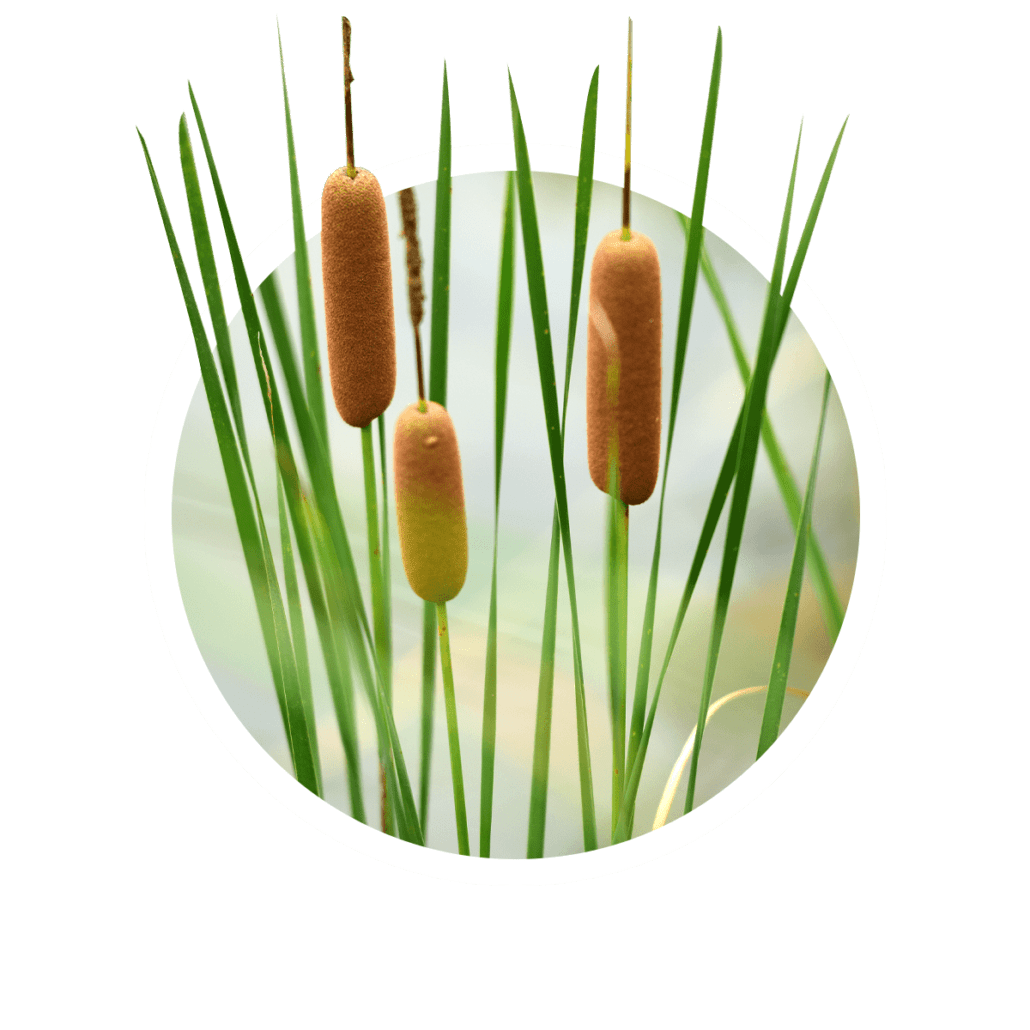 Open Positions
Facilities Director
The Facilities Director is responsible for ensuring that the park's grounds, pools, and facilities are managed to a high standard, scheduling ongoing maintenance and repairs, anticipating future maintenance needs and costs, and overseeing all in-house and contracted staff to safely execute annual maintenance plan. The Facilities Director will support the leadership team in creating annual work plans and associated budgets, support construction management for phase-two park, and manage all permits associated with the park. The Facilities Director reports to the Executive Director, as part of the leadership team.
Pay and Benefits
Salary: $60,000-$80,000 Depending on Experience
Health insurance benefits
Holidays and Paid Time Off
401k Employer Match
Facilities Technician
Full-time and part-time positions available, with oversight of Astoria Park Conservancy's facilities, upholding Astoria Park Conservancy's mission, vision and values. The facilities technician is essential to ensuring that Astoria's visitors have an exceptional experience and that donor investment in the hot springs is well-stewarded. This will require pro-active management of priorities, projects, and tasks that are required throughout the year, including but not limited to: pool cleaning, repair activities, pest control, snow removal, landscaping, security management and other necessary grounds related tasks. Facilities Technicians are certified as necessary for repairs and maintenance, along with CPR, First Aid, AED and TIPS. Facilities technicians report to the Facilities Director.
Pay and Benefits
Hourly Wage/Salary dependent on experience, starting at $22/hour
Benefits available for full time employees