Join our Team
Astoria Park Conservancy employs numerous positions throughout the year, including year-round, seasonal, full-time and part-time opportunities.  Our employees are dedicated to ensuring Astoria Park Conservancy's vision that time spent at Astoria will foster healthier and happier individuals and a more broadly connected community.  Astoria Park Conservancy is an equal opportunity employer. Criminal background checks are required for all positions.
Please view the current available positions below.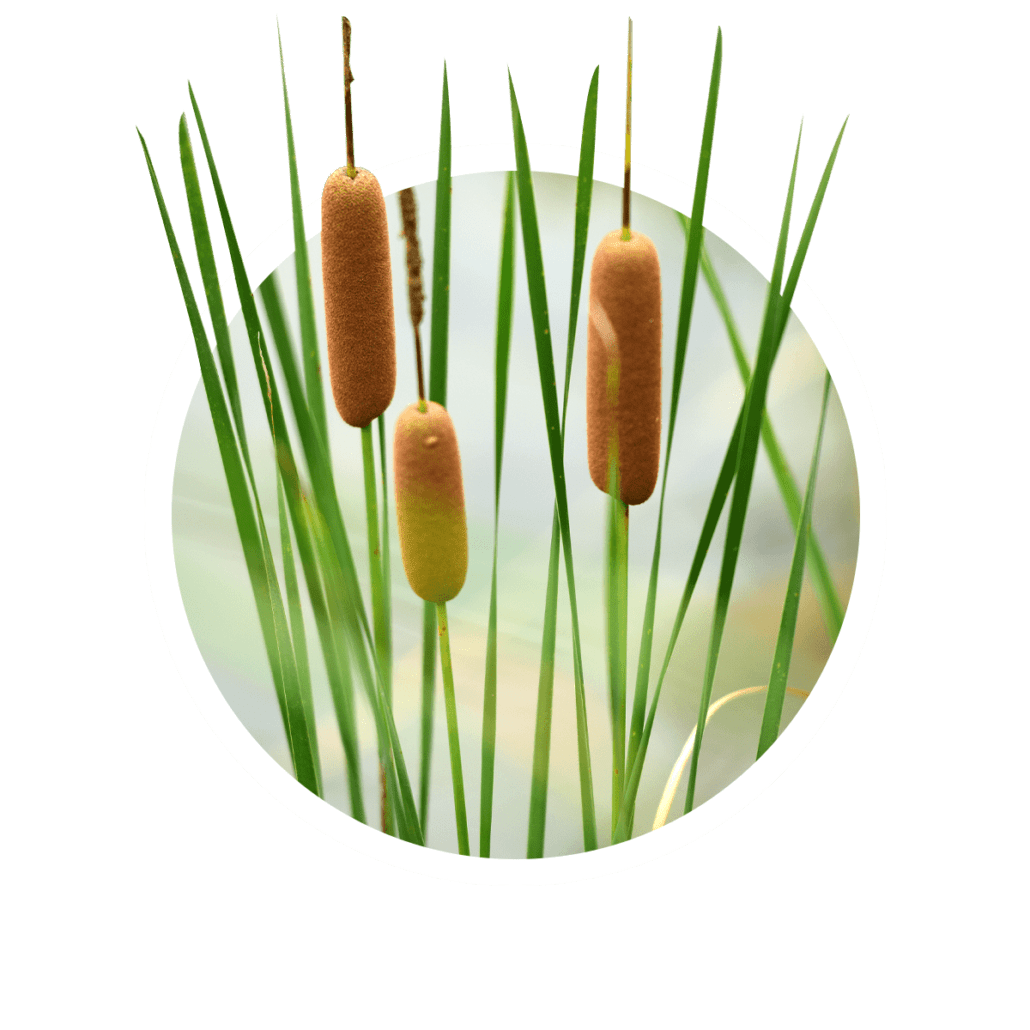 Open Positions
Front Desk Attendant
Seeking dynamic individuals to act as greeter, cashier, and customer service representative of Astoria Park Conservancy's mission, vision and values. Front Desk Attendant checks in a high volume of visitors to the facility daily. During open sessions, attendants operate cashier station in snack shack, respond to inquiries from future visitors, and monitor pool areas for safety and positive customer experience. Complete other tasks and duties as assigned by supervisor. This position has flexible hours and comes with an Astoria Hot Springs membership. Full-time and part-time positions available; some weekend and evening shifts necessary.
Essential Duties, Responsibilities and Qualifications:
Outstanding customer service background
Strong verbal and written communication skills
Clear understanding and knowledge of Astoria Park Conservancy's mission and vision
Computer skills preferred but not necessary
Ability to multitask in a high energy environment
Must be patient, poised, and willing to interact with guests in all situations
First aid/CPR certified preferred but also possible through training
Pay and Benefits
Hourly range of $18-$25/hour based on background and experience
Health insurance benefits and PTO for full-time employees
Family membership, discounts and other in-facility benefits
Maintenance Technician
Seeking a full-time, team player with a positive attitude to uphold Astoria Park Conservancy's mission, vision and values. The facilities technician is essential to ensuring that Astoria's visitors have an exceptional experience and that donor investment in the hot springs is well-stewarded. This position reports to Maintenance Manager and is responsible for maintenance, repair activities, snow removal, cleaning, and other necessary facilities related tasks in support of Astoria Park Conservancy's mission.
Building
Basic carpentry, painting and repair
Basic plumbing and electrical skills
HVAC troubleshooting
Alarm system management
Pest management
Pools
Maintain hot springs systems and ensure water flow for temperature
Handle cleaning chemicals and equipment safely
Monitor and adjust pool chemistry, maintain pool logs, and complete water testing
Ensure safety and cleanliness of pools, decks and related equipment
Pool operator certification a plus; will provide training for certification if needed
Grounds
Ensure all park areas are safe and clean
Snow removal
Lawncare
Pathway maintenance
Miscellaneous
Help with special events
CPR/First Aid/AED certification preferred; will train if necessary
Understanding of computer systems
Ability to perform customer service duties as necessary
Ability to respond well in emergency situations
Ability to read, comprehend, document maintenance and inspection procedures
Requirements
1+ years of experience in maintenance-related field
Proficiency with common hand tools
General understanding of basic building systems, including electrical, plumbing, HVAC, and related mechanical controls
High-level of situational awareness, especially regarding safety and risk-management
Ability to display calm and helpful attitude when dealing with guests and peers
Ability to work various schedules as needed, including opening and closing shifts, some weekend days
Must possess a valid WY/ID driver's license and have acceptable driving record and have reliable transportation
Ability to lift 50 lbs, stand for long periods of time, and be active for more than 6 hours at a time
Pay and Benefits
Salary range of $40,000-$55,000 based on background and experience
Health insurance benefits
PTO: 15 days for first three years
Family membership, discounts and other in-facility benefits.